Well-documented laboratory studies have concluded that red yeast rice is effective in maintaining healthy levels of LDL cholesterol.*
Sylvan's Red Yeast Rice is well tolerated and limits or eliminates the side-effects which are common in many similar products.*
This is good news for patients who are seeking to actively maintain healthy lipid levels naturally!*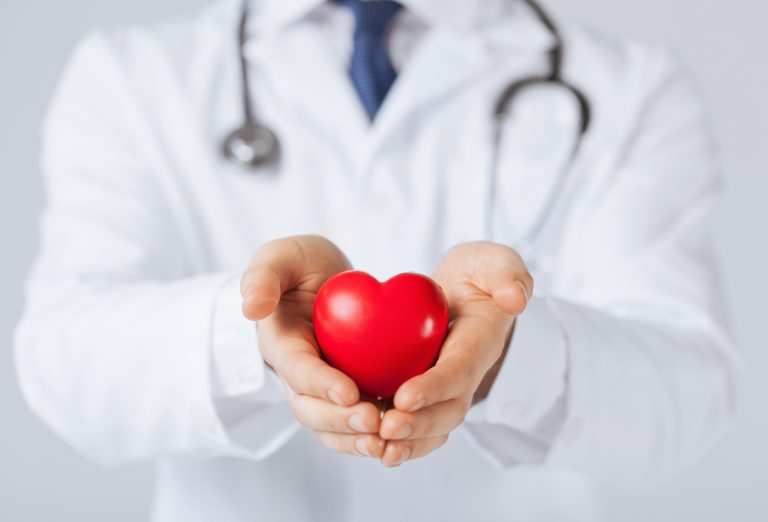 Well-documented laboratory trials have concluded that red yeast rice is effective in maintaining healthy levels of LDL cholesterol.*
Sylvan's Red Yeast Rice is well tolerated and limits or eliminates the side-effects which are common in many similar products.*
This is good news for patients who are seeking to actively manage their LDL cholesterol, or manage healthy lipid levels naturally!
Each batch of Sylvan's Red Yeast Rice starts out growing in a farmer's field in Texas; yes, you read that right, Texas!
Once harvested, the USDA certified organic rice is cleaned to remove any debris, and milled to remove the covering from the rice kernel. Then it's dried and packed for shipment.
When it arrives at our facility in Pennsylvania, the rice is cooked, sterilized and allowed to ferment with a reddish-purple yeast, Monascus purpureus. This gives the product its distinctive color and natural health-supporting properties.*
When fermentation is complete, the rice is dried and ground into a powder, which is available in both bulk and capsule forms.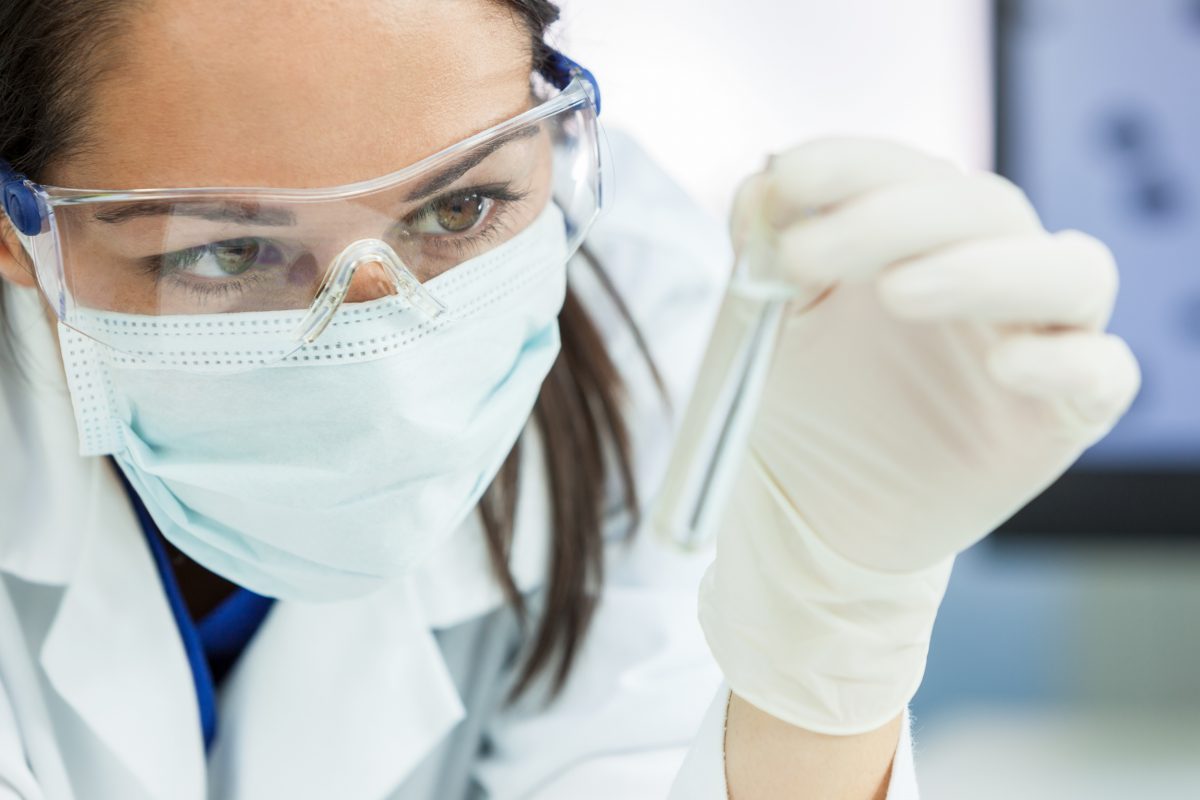 Sylvan's Red Yeast Rice is continuously checked for quality, purity and consistency, ensuring full product traceability.
Our modern, state-of-the-art process ensures that our products meet or exceed the highest industry standards.
Our red yeast rice is rigorously tested for unwanted pathogens, heavy metals, and other contaminants throughout the production process.
Our products contain no artificial colors or flavors, corn, lactose, sugar, or preservatives.
Our products are also free from milk, egg, peanut, tree nut, wheat, fish and shellfish.
Each capsule contains organic brown rice and may contain trace levels of organic soy. That's all.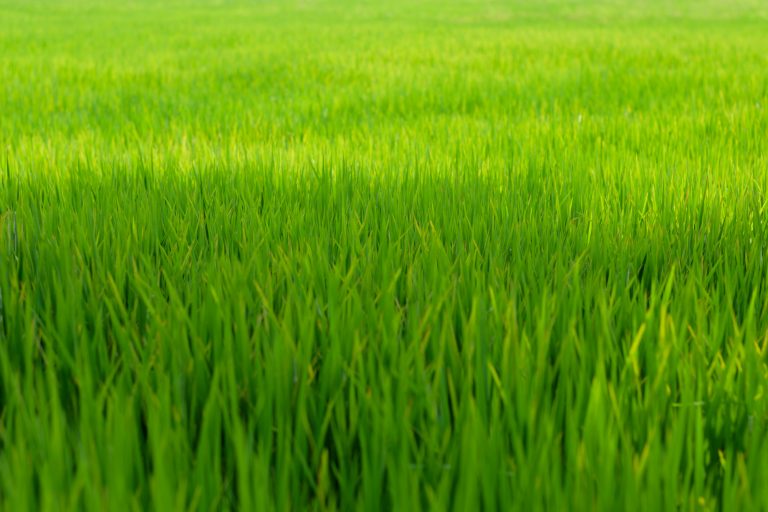 Our supplements are bottled in accordance with Natural Product Association's and NSF International's Good Manufacturing Practices (GMP's).  Sylvan's Red Yeast Rice is Igen verified to contain no genetically modified organisms (GMO's), is kosher and USDA certified organic.